Home of the DIAMOND FORMULA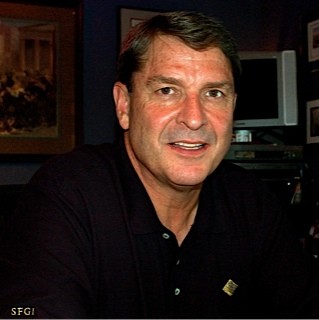 Before proceeding further, please be advised that at present Steven L. Spurgeon, Registered Investment Advisor with SFGI is licensed to discuss and/or offer financial services and/or investments products. Insurance products offered to residents of California under CA. Ins. Lic.#0538297.
Stay-at-home spouses can fall behind in saving for retirement. This article explains how a spousal IRA can help keep retirement savings on track.

Find out how the rules for early-distribution penalty exceptions differ for withdrawals from traditional IRAs and employer-sponsored plans.

Discover the basics of P/E ratios, with an emphasis on analyzing them in the appropriate context for making meaningful comparisons.

This article discusses how economists identify and measure economic contractions and compares some characteristics of past recessions.