Home of the DIAMOND FORMULA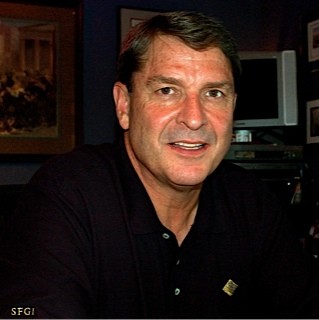 Before proceeding further, please be advised that at present Steven L. Spurgeon, Registered Investment Advisor with SFGI is licensed to discuss and/or offer financial services and/or investments products. Insurance products offered to residents of California under CA. Ins. Lic.#0538297.
Lower tax rates and asset values may make now the time to consider a Roth conversion. This article outlines the rules and potential benefits.

Passively managed index funds and actively managed funds can perform differently over different market cycles. Find out more about each.

More than half of 401(k) participants invest in target-date funds, but are they right for everyone? This article provides an overview.

This article offers ideas to help investors focus on strategic decisions rather than react emotionally to the latest market news or movements.