Home of the DIAMOND FORMULA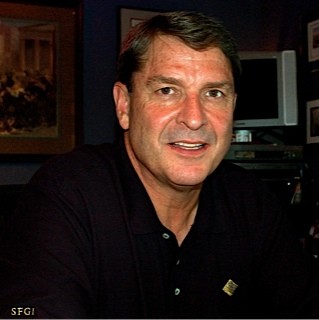 Before proceeding further, please be advised that at present Steven L. Spurgeon, Registered Investment Advisor with SFGI is licensed to discuss and/or offer financial services and/or investments products. Insurance products offered to residents of California under CA. Ins. Lic.#0538297.
This article looks at the strategy behind the Fed's monetary policy shift and the potential consequences for consumers, investors, and the economy.

This article discusses factors that have been driving market volatility and provides perspective to help investors make sound portfolio decisions.

The London Interbank Offered Rate influences borrowing costs worldwide. Discover why the financial industry wants a more reliable benchmark.

This article looks at how a recession is officially determined and some current indicators that suggest strength or weakness in the U.S. economy.