Home of the DIAMOND FORMULA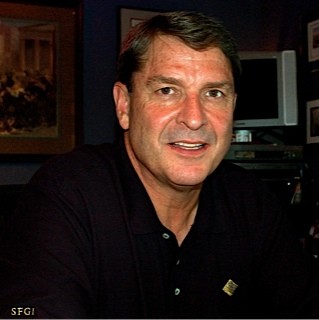 Before proceeding further, please be advised that at present Steven L. Spurgeon, Registered Investment Advisor with SFGI is licensed to discuss and/or offer financial services and/or investments products. Insurance products offered to residents of California under CA. Ins. Lic.#0538297.
Making benefit elections for next year? This article covers three key areas that require careful consideration during open enrollment.

This article features a worksheet to help you estimate the savings you might need to generate your desired retirement income.

Discover the basics of P/E ratios, with an emphasis on analyzing them in the appropriate context for making meaningful comparisons.

This article discusses risks involved in developing treatments and vaccines for COVID-19, and why discoveries might not benefit investors.